Posted by : write-thingsadmin
Nowadays, the internet is a very much crowded place. So it is becoming more challenging to sustain a reader's attention in a specific site. Research shows that an ordinary visitor spends less than or 15 seconds on a webpage.
But well-written, neatly weaves, and straight appealing content can hold the reader's attention and rise to the top of the search results. It is not easy to write effective webpage content for business. The company's home page is of any company's home page is
Primary requirement of webpage content
● To convince the readers that they are in the right place.
● to prompt them to decide the next step
● To assure the readers that the company's prospect and work process are far better than the others.
To fulfill all the conditions mentioned above is not an easy job. The writer must write the content keeping them in mind.
#12 Crucial points
Here are some points which can help a writer to write exciting and convincing content.
● The writer must always remember that more comfortable to read websites are more needed presently because most people like a user-friendly and slim website. So it is not prudential not to lose out on sales due to difficult words and harsh language. Use short sentences and easy words.
● Technical terms should always be avoided as people who visit your site can be confused with the buzzwords. It is better to use day-to-day or common words that anyone can understand.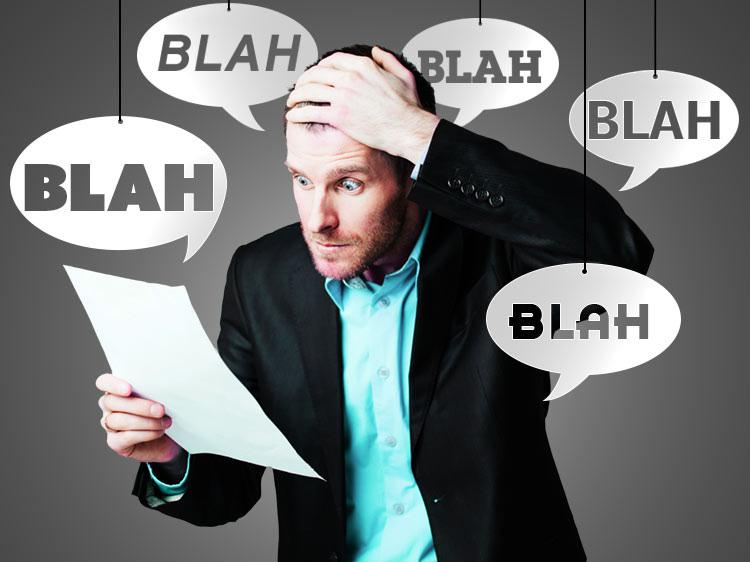 ● Give subheadings for different sections and break up the text into several portions. It makes your content accessible to readers who are in a hurry.
● Search Engine Optimisation and content marketing are two different sides of the same coin. It is not enough to write quality webpage content for business along with a motivational outlook. Make sure that it is easier for search engines to find your keywords.
● Keywords must have a connection between products and services the website offers. Remember that keywords should be used flawlessly and naturally so that they should not look imposed on the content.
● Modern web readers generally have a short attention span. It is quite natural for them to click back and go to another website. So the writers must remember that they have to depict the most important messages at the top of the page and then gradually analyze them with supporting information.
● It is better to focus on using nouns and verbs rather than adverbs and adjectives. Avoid the use of original words and flowery structure of sentences.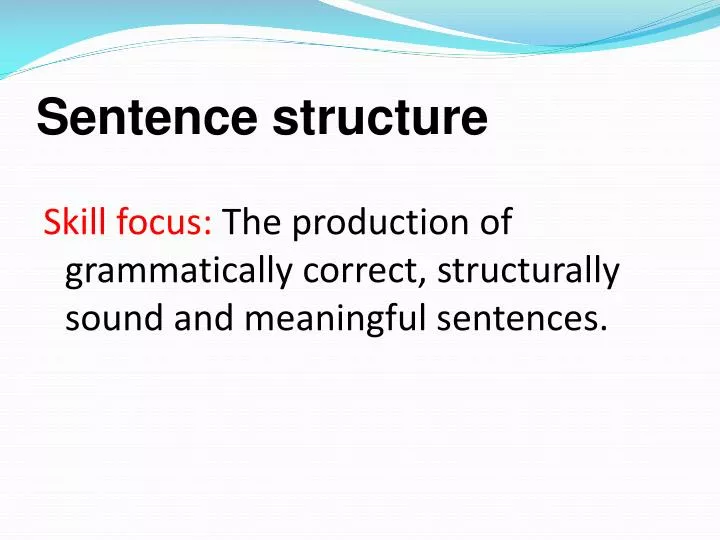 ● Using active voice rather than passive voice is far more powerful to increase readability. Active voice helps to weave reader-friendly elegant sentences.
● Try to use specific and real-world examples to convince your readers. The readers can easily connect with the message underneath.
● Words are the weapon to reach the minds of your audience. So choose the words attentively and try to avoid the use of some particular words repeatedly. It is best to make a list of terms that can describe your company and according to that, pick your choices carefully. Using a variety of words is the key to write good content.
● Research proves that most information transferred to the human brain is visual. So using pictures, infographics videos, and easy-to-read charts or graphs can help portray or explain a complex topic than text alone.
● A website can be more informative by helping its readers to find more great content related to other relevant sources. So hyperlinking is always necessary to maintain the readers.
I hope the points somehow have helped you to understand the present scenario. While writing the web page content for business, we should always remember the old proverb," you never get a second chance to make a first impression ."