While costs and time, efficiency, and quality are valid factors, consider the contract-based or in-house task of web development and all the hassles and expenses. In America and Europe, Australia, and even Singapore, costs are significantly higher while the quality of work will not be better.
Web Development: Look forward to a joy ride 
India certainly provides superb web designing services at rather affordable costs. Time zones are different and the core is fluent communication like through Skype or email, phone, or Google Talk which will result in incredible work. Website development through different stages would require transparent communication and regular feedback on both sides.
Save the massive expense of web development.

The large funds thus saved could be invested in the company's labor or machinery, advertising, or insurance. It will be a substantial saving with quality work done quickly too. With all the harassment entrusted elsewhere, more time and attention could be diverted to urgent matters. There always seems to be so much to get done. Coming to the process of finding the right vendor, requires ample research, probably online.
The media like magazines do advertise. Would you base the choice of company on those? Would you accept what colleagues say? Amidst the mighty forest online, how will you decide with too many companies competing for attention? Web Development Services in India are too many!
Portfolios, references, and specific Industries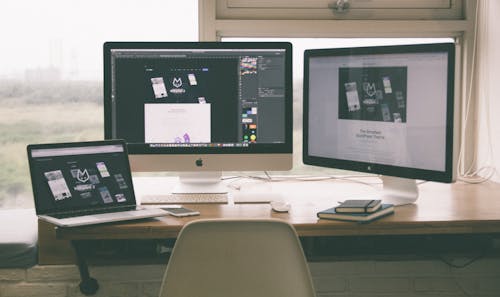 It is time to get specific since industries have their particular styles and standards. In a constantly evolving digital universe just like fashions of dress, each industry like cosmetics has a different website approach. Check out the major cosmetics brands and their advertising campaigns. Which company worked on them? You might draw up a list of five such exceptional companies that impressed you with cosmetics. This is not a rigid method of selection but it is safe and brings confidence. The different cosmetics websites would have things in common after all, don't you think?
Portfolio
The five portfolios mentioned on the websites with links would lead to stupendous creations and deal with many sectors. No matter. You are getting closer to the best choice. Reviews would clarify reputations and years of experience. Instinct and intuition will do the rest. Such industry leaders are not likely to be frauds or fakes. You would expect these great guys to be rather costly among the list of Web Development Company India. Don't try to save too much money, because the costs are so much lower in India. Don't search for the minimum expense because the quality of work might suffer.
References
The power of references is immense. The portfolio does indicate their designing prowess but references could still be asked for.
Software and Technology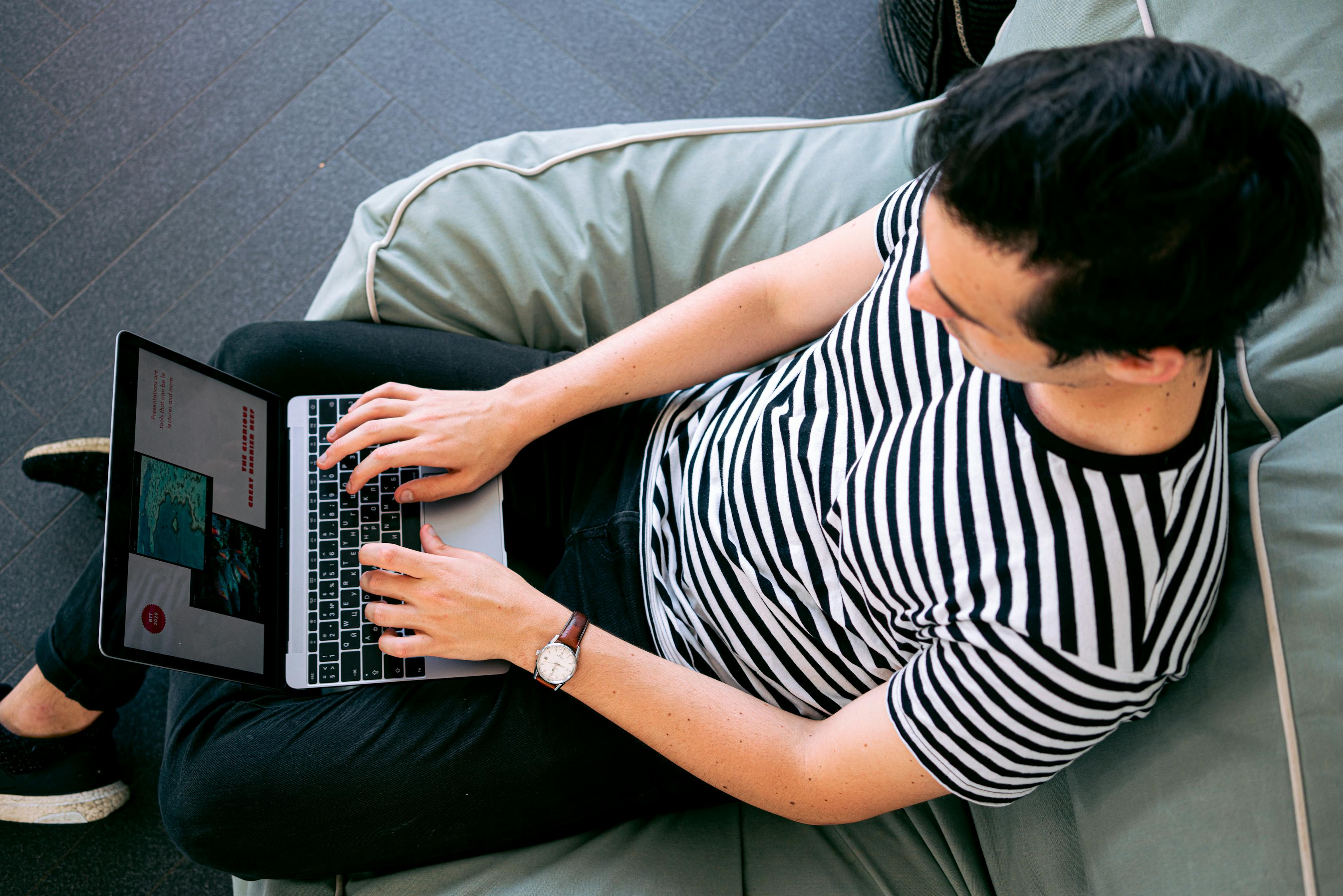 Much of the problem with designing websites has to do with software that needs to be the latest. That is common enough with all the free downloads possible though paid versions bring greater features. Further, an artistic sense and dedication to the work are necessary.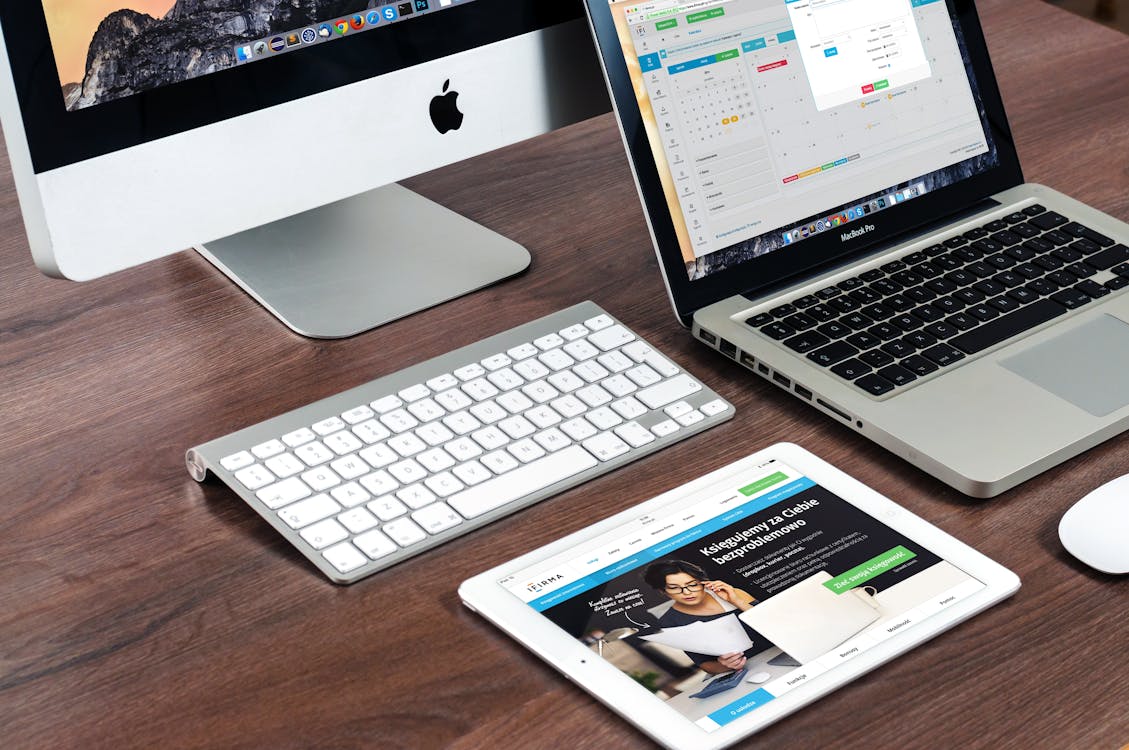 Some professionals work in a listless manner and are fast at creating clones of other websites. Though similar, websites need to have their intimate nuances and personal touches. Regarding the overall impact, do you want the website to be sensational and dramatic or quietly alluring? Similar to designs of buildings and interior decoration, decide upon the impact in discussion with people who matter.
Indian companies can deliver stunning results that boost business revenues significantly. Expect euphoria to descend upon the organization after working with Web Development Services in India.
Discuss details verbally with web designers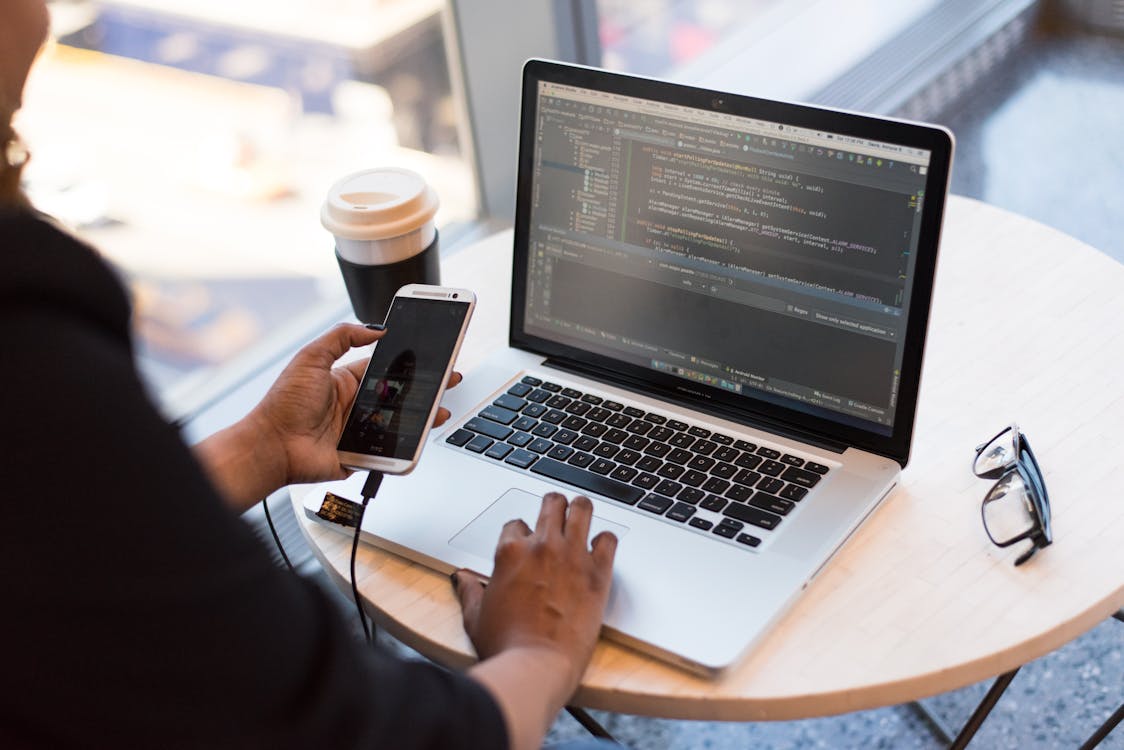 Establish a platform for personal communication. Don't leave everything to charts, images and videos, text, and emails. Talk over the plans in detail with the designer through the preferred media, video-conferencing being the best. Online communication is not always easy across time and distance. Language differences could arise but English is largely used in India.
Is the designer enthusiastic and interested in your ideas? Is the designer willing to experiment according to your vision? Companies do have their tricks of creating smart initial impressions to attract work. Take some time and similar talks with a few companies would clear up the air, allowing for the best decisions. Hopefully, the right choice is yours, something like the researching during the shopping process, an experience everybody is quite familiar with.
Agree upon the work process stages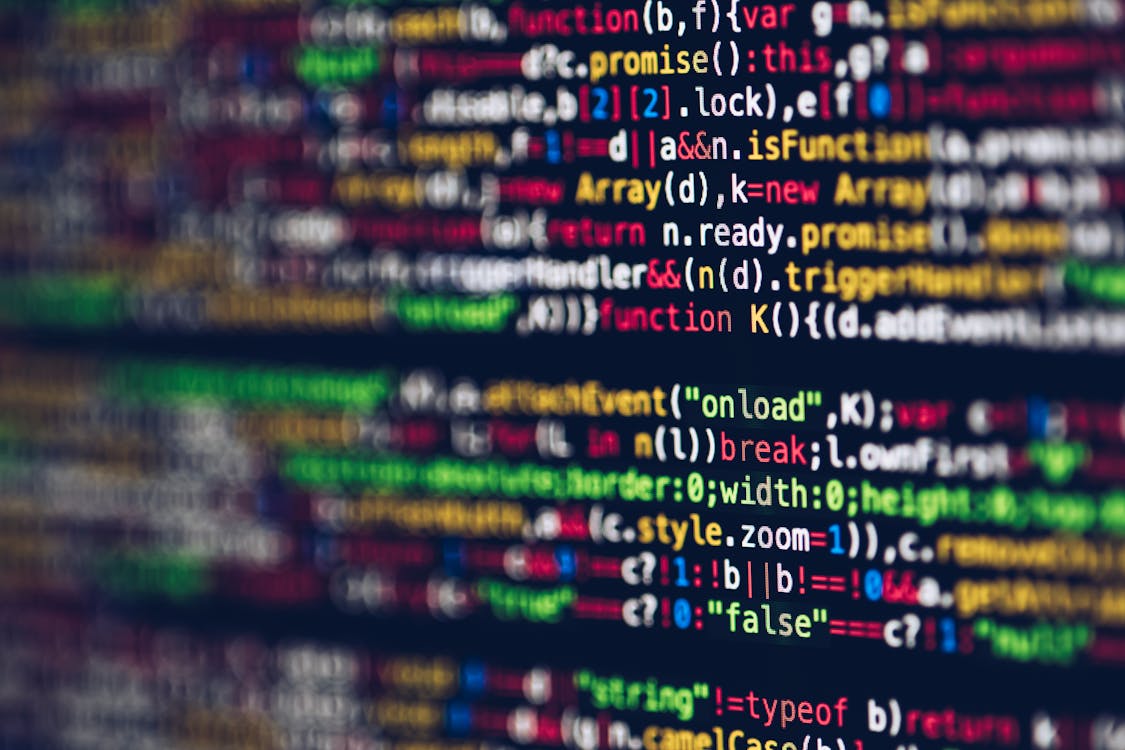 After assembling all the materials that will go into the website, a prototype is developed. It resembles a building structure without the final installations. Are the materials well-chosen? Is the copy smart and attractive? Who is going to decide? Rather than an individual decision, invite different opinions and reach a consensus. Agree upon a timeline.
When will the prototype be ready? Are the designers willing to incorporate changes and adjustments after the prototype is ready? Further, does the contract include the quality control and testing, launch, and maintenance stages? Web Development Company India would take a professional approach and anticipate some of the doubts that you might have, especially the beginners. Don't worry too much but be on the alert.
Pause for a moment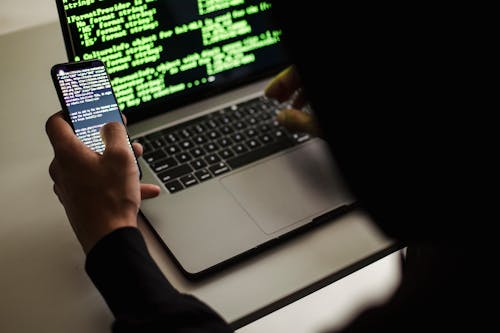 If you went through similar procedures earlier with the website or mobile app creation, no need to panic. Does what happened so far appear legitimate and above suspicion? Have you considered the risk factors? This is not a task that can be divided into parts and entrusted to different vendors and there lies the risk. If a substandard product is delivered, what will you do? Some contracts do mention the quality of work that is subject to approval. Include such a clause since every kind of work is subject to acceptance. Payments are accordingly done in stages, beginning with an advance and installments later according to the work schedule agreed upon.
With a little bit of luck, it would be a stupendous website in the making that offers reliability and flexibility, fast loading time, and potentially boosting business revenues. Getting 24/7 support, all the details need to look into instantly and doubts need to fix. Look no further than us when it comes to super quality and affordable Web Development Services in India.