Increase Your SEO is like growing a business may be compared to nurturing a plant! You need the soil or water along with air and sunshine. With everybody moving online, especially under the impact of the pandemic over the last two years, blogging contacts got easier. Since the digital world dawned upon humanity in the late 1990s, blogging has effectively built business relationships. 
Increase your SEO by Online or Offline Advertising
Sensationalism and trumpeting have been the hallmarks of online or offline advertising. Digital tools enhance heightened awareness in creating larger-than-life impressions via AI and VR. 
Images and videos, graphics, and dream sequences are everywhere. Blogging presents a down-to-earth human face amidst all the technical wizardry. An innocent, childlike approach gets much attention, burdened by excessive information and media.  
Knocking on social media doors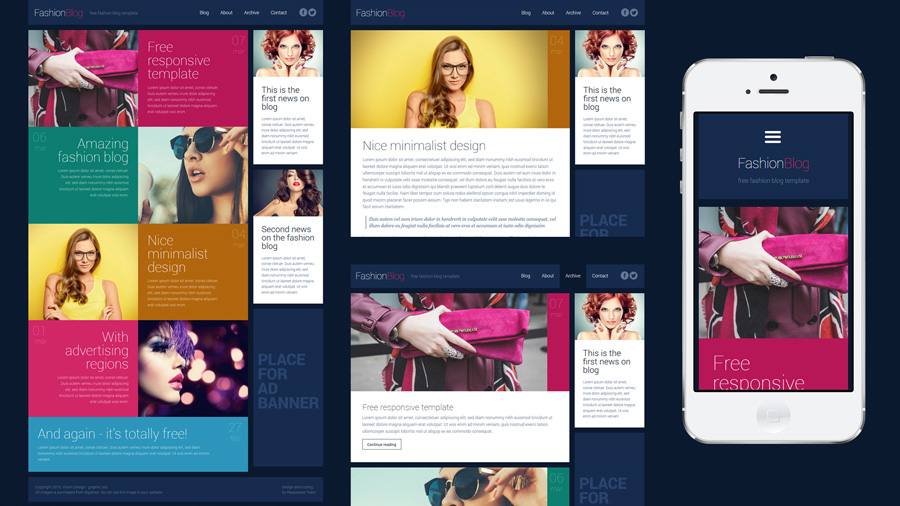 A good and convincing social media presence goes a long way to improve business contacts and spread about products and services. 
What can you do without a solid social media presence? No, you cannot. If a business is still carrying on without blogging and social media influence, it means either of two things. Either they have reached the top or struggle at the bottom. 
A meaningful Business blog reaches far.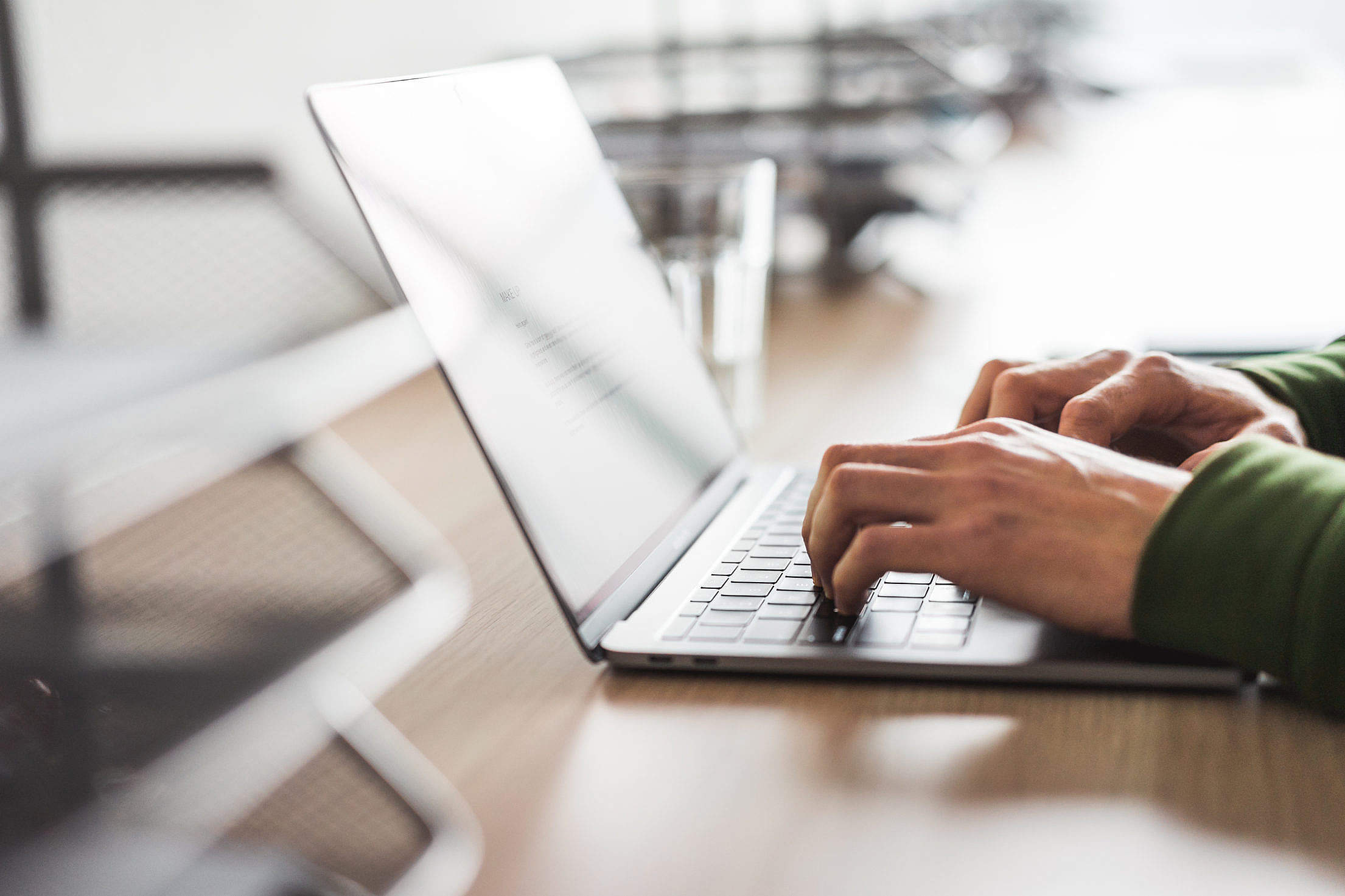 Amidst the several marketing channels like email and direct mail, well-designed affordable business blogs with text, video, and graphics attract tremendous visibility. They must be head and shoulders above the many thousand blogs occupying digital highways. The quality of products or services comes first. Attractive coverage requires innovative digital skills like superb packaging on the shelves of local malls. 
Aim for consistency & frequent updates
Once the blog is launched, it cannot be a shot in the dark. The function and purpose need to be fulfilled. If it is something the visitors require, like a call-to-action of filling up a form or answering a question, get it done. What will they take away? A free or discounted offer? A newsletter? 
A blog speaks with authority & expertise. 
In a world where everybody is skilled or claims to be, blogs anticipate visitors' thoughts and find solutions. If it is about writing a book, the blog sums up the most common questions in curious minds, like the complexities of publishing, writing, and editing. 
Selling & Link-building
News media cater to a particular day, while blogs can have long-term significance. Unlike the news, blogs do not get stale. Their impact will last for months and years. The sales will keep receiving more and more conversions. Internal and external linking will further clarify and strengthen the bonds built with the prospective customer who reads the blog. 
Building Trust by Automated Responses
Like the spider's web, blogging influence takes time. Bots help with responses to endless customer queries. When the archives are gradually getting built, links help to answer doubts. SEO experts believe that link-building is crucial. They bring confidence. 
Get blog creative and aim for local influence. 
So, consider blogs as something more than information. Let your blogs have a heart and soul. Include treats and humour, company news, and topical issues.