In my earlier writings, I had discussed the pros and cons, problems, and concepts of content writers. So it is also known to you that freelance content writers belong to two genres- academic and web content writers.
The demand for freelance content writers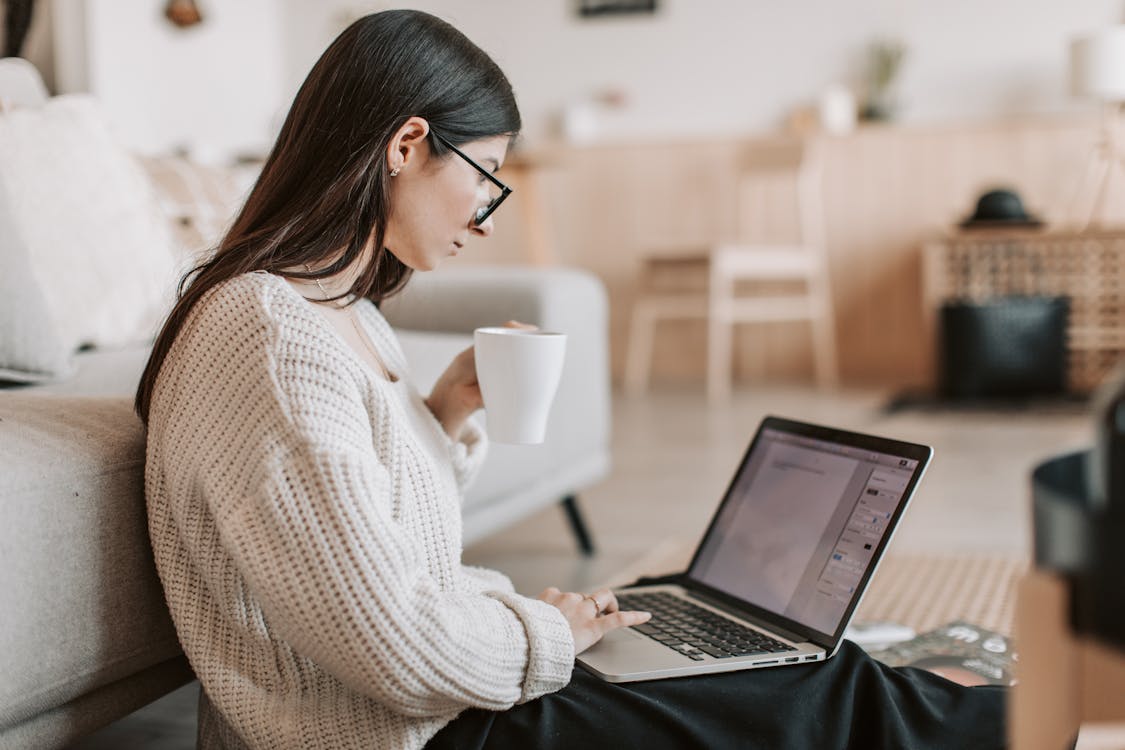 Nowadays, the demand for content is high and increasing continuously. The present market situation asserts 'content as king'; every article, blog, information, and word in front of your eyes when you log on to the internet is a creation of the content writers. People these days for every information 'Googles' on the internet. The information you get in Google, or in other webpages as well.
Types of content writers
However, the content writers are not only limited to the web-world; instead, there are other genres- the academic writers who work on creating several assignments and research papers. As academic content writers work upon offline content the most, the concept of their job is quite vague. Instead, it is easier to understand the requirements and types of web content writers. The increasing demand for web content writers is the most. As you opt for anything to read and have a good number of options to choose from, your logging into the web delivers the one that you were looking for.
However, this is the same with blogs and articles- the right content for the proper search is a result of SEO writers. These writers play with words, which in turn makes informative, compelling, and well-versed content. The writers are also responsible for creating several MNCs to increase their business as the right content is delivered to the customers by them only.
So, the content writers multitask. They simultaneously provide information, give you a good reading experience with articles and blogs; and also make you get the exact result when you browse on the internet.