Cybercrime to the tune of £ 21 billion. The security breaches in 44% of all businesses? Yes, and probably more, actually. What is reported in the media is often an approximation? It is anybody's guess what the real figures might be. We have all witnessed things in the headlines, large-scale data breaches internationally.
Like the case of personal data of employees hacked in America. There is a reason to suspect that insider jobs are responsible. The lure of lucre makes fools of us all. Perhaps a worker decides to sell some information and makes a deal, all online. The maintenance staff gets to access the innermost recesses of the computer systems anyway, and who knows what they are up to.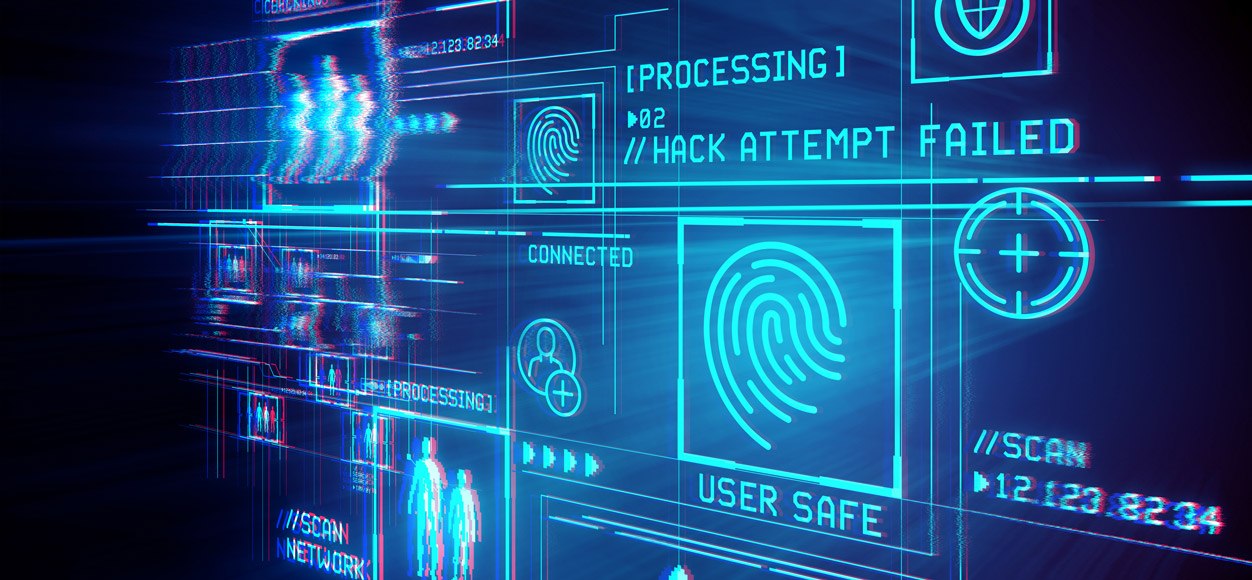 Image Source credit: panda security
Data breach
If you are heading an online enterprise that needs to guard sensitive data, the case is not lost yet. If the digital world was clever enough to create intense magical wonders in a mighty range of gadgets, solutions may certainly be found. Besides, it is an ongoing race. We hardly know what waits in the future. Though we have an inkling of things to come. Well, living in the virtual reality world, we need to treat it carefully.
Image Source Credit: redlevelgroup
Facts & Figures
Instead of sensational facts and figures that would scare you, even more, get down to the task of ensuring online security. Statistics are important, though. In 2013, 83% of residences in England had internet connections. Compared to 2010, mobile phone, web connections have doubled. That speaks immense volumes of internet penetration. Even the remote deserts and mountains have come within their domains.
We live in a world where information travels the world almost for free, even cats and dogs seem to enlighten under the influence. Perhaps the best policy is open access. Experts believe that a time would come when it would be impossible to keep any data secure at all with the advanced systems! The security worry will go anyway.
It may term invasion of privacy. Monitoring employees at their workstations that invariably include the computer nowadays seem to be quite justified. Besides, most employees spend a lot of valuable office time surfing the web and all its hidden wonders. Certain insecure websites that exist only to steal data thrive well on those uncharted oceans of the web. By monitoring, it would be possible to know what websites they visit, how much work has been done and times of idleness too. When the unthinkable data breach happens, it would be easier to focus on the possible leaks and the persons responsible.
Image Source Credit: dekra-solutions
Waste of office time on social media can curtail and thus productivity increases. Technically complicated all right, but such monitoring has become quite possible. Reasonable employees would accept the need for such staff supervision.
Would employee tracking be possible?
Considering alarming statistics of 78% of bigger establishments and 63% of smaller ones face trouble by security breaches within a year, growing 41%, it is time to get into action mode instead of taking things for granted. Investments in equipment would be necessary of course like if you wish to install a spy camera that constantly records employee activities for review. More expensive devices through WiFi would enable you to monitor the office scenario globally!
Inexpensive strategies
Nowadays, law enforcement agencies are also using mobile applications. Like Whatsapp to increase their reach and connect faster with the public. Almost every shop has installed CCTV to monitor what goes on in the interiors. Offices and factories too could install such devices that are far from costly. Close supervision in all the nooks and crannies would thus be possible.
Phone conversation recording software is a well-known ploy. But that would apply only to work phones and employees must be told unless you wish to keep it all a secret because of certain reasons. Cases of information being divulged to competitors in the world of big business have been reported rather often. Disputes often arise about stealing models and systems and court settlements reach billions of dollars. Have you not read about all those cases of cybercrime?
Start with the basics
Have you heard of clickjacking, spearfishing, phishing, and harming? Cybercrime is growing. Make sure that employees should update antivirus software with the firewall regularly. The paid version only works. Beware friends on social networks since impersonation is relatively easy.
Training employees regarding cybercrime would pay off with a dedicated task force. Especially the seniors who may not be very up to date. External auditors should come often to make sure that systems are working well. No viruses have been wreaking havoc. Getting the bigger picture is crucial. Sensitive information on documents should store with an information management service and not let around in-office computers.
Computer software should regularly update even if it involves the additional expense that the organization can ill afford. Older software is more likely to be breached. In recent times, we hear a lot about encryption for safety purposes that refer to sensitive data. Wireless networks are similarly encrypted with WPA.
Some things that apply to personal life, apply to business too. Passwords, for instance, get to multiply. Because of a range of accounts in business websites that the office deals with. A minor leak and a lot could be compromised. If emails scam happens what the office will do? Passwords should complex enough and change now and then. Recording passwords should be done carefully. Perhaps, in a diary stores away in a locker. PINs too require a great deal of care.
Bank account numbers are often primary targets! They should consider the top-secret. That should not reveal to anybody. The problem is that fake websites abound. That looks like the real thing, ready to snatch personal data. Be positive.