Top 5 Digital Marketing Ideas
It is a difficult time for everyone. But your business can still prosper if you are ready to adopt a new process to upgrade your digital marketing ideas suitable for this critical time. Don't be discouraged or panic-stricken as money is changing hands, and people still need goods and many services.
Establish your brand by humanity
We have learned to cope with the trauma of the COVID-19 attack and taking precautions to combat it. We have locked ourselves in four walls. So this is high time to stretch your hands to others and help the needy people whenever you can. Instead of being pushy, you must show your compassion and sensitivity.
So design some policies to contribute to area food banks or support the older people and pregnant women with their grocery shopping.
Emphasize these generous deeds with social media marketing to strengthen your brand.
Best Digital marketing idea: Go online
It is not the time to get yourself concealed online. It would help if you considered search engine optimization (SEO) strategies to rise to the height of Google's results pages (SERPs) so that your business can be effortlessly found. It is not a proper time to hide in a cave awaiting a pretty good time as before. On the contrary, the market situation should be crystal clear to you. Maybe your site needs a fresh look with new ideas and designs. Remember that it's an ideal time to do an SEO audit of your website to confirm the credibility of your optimization strategies.
Use PPC marketing
As more people are at home in front of the screens, it's an excellent opening for businesses. To use PPC marketing to make a connection with their customers and attain a definite advantage.
Moreover, it is a wonderful chance to save some money because, on average, cost-per-clicks have reduced for a few weeks. CPC will also continue to decrease in the coming week. And the advertiser will have to pay less for every ad click. That can provide an enormous opportunity to pick up the lost market share from others.
Give discounts
During this unstable phase, you can support your customers by proposing special cuts. These discounts will keep your income flowing and strengthen brand value. That will surely enable you to survive amidst the difficulties.
Be Flexible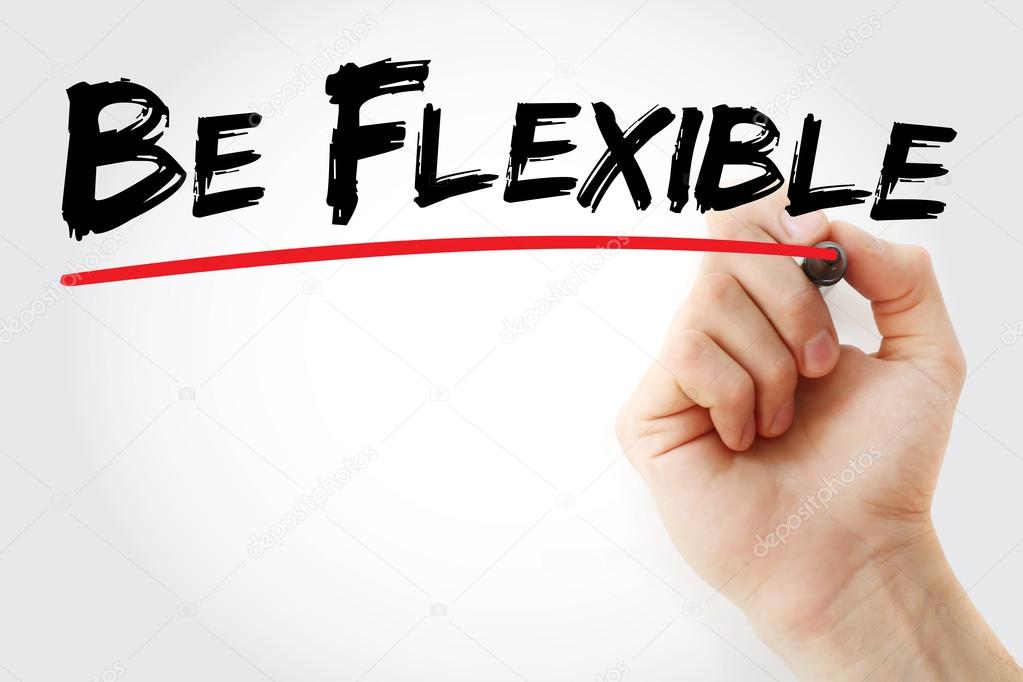 In a tough situation, you should get some flexible ideas to be fluid in business. It shows your sensitivity and proves your relevance at a time when your business has been somehow disturbed as people are staying home. For instance, restaurants continue to shut down now because customers aren't coming. So you can offer free delivery services to retain your business.
You have to assure your customers are informing your sanitary practices. And how you're following them without any single mistake. Gyms are closed, but online workout classes can be started right now as the customers are eager to seek the guidelines of an instructor to stay fit. Doctors and lawyers also could offer online consultations. Grocery stores should provide priority services for elderly customers, offering them free home delivery. All of these opportunities can be increased by implementing strategic social media campaigns.
&nbsp